THE "COMPLETELY FREE" AND CONVENIENT FLIGHT BOOKING CONCIERGE SERVICE.
VOLO Booking is based in Beverly Hills, CA. The service was founded in 2015, booking flights for actors, models, and other artists for various production companies and brands in LA, NY, and London. Two years later, the service was extended to doctors and professors of major universities and hospitals, destination wedding- and party planners, and to customers of hotels.
Today VOLO Booking proudly works with universities such as Harvard, NYU, Columbia, Boston University, etc., with fashion photographers, with major film production companies, and with assistants and CEOs of businesses of all kinds around the country.

We cares about quality and about your trip. As we keep expanding, we make sure to keep building long-lasting working relationships that make everyone happy.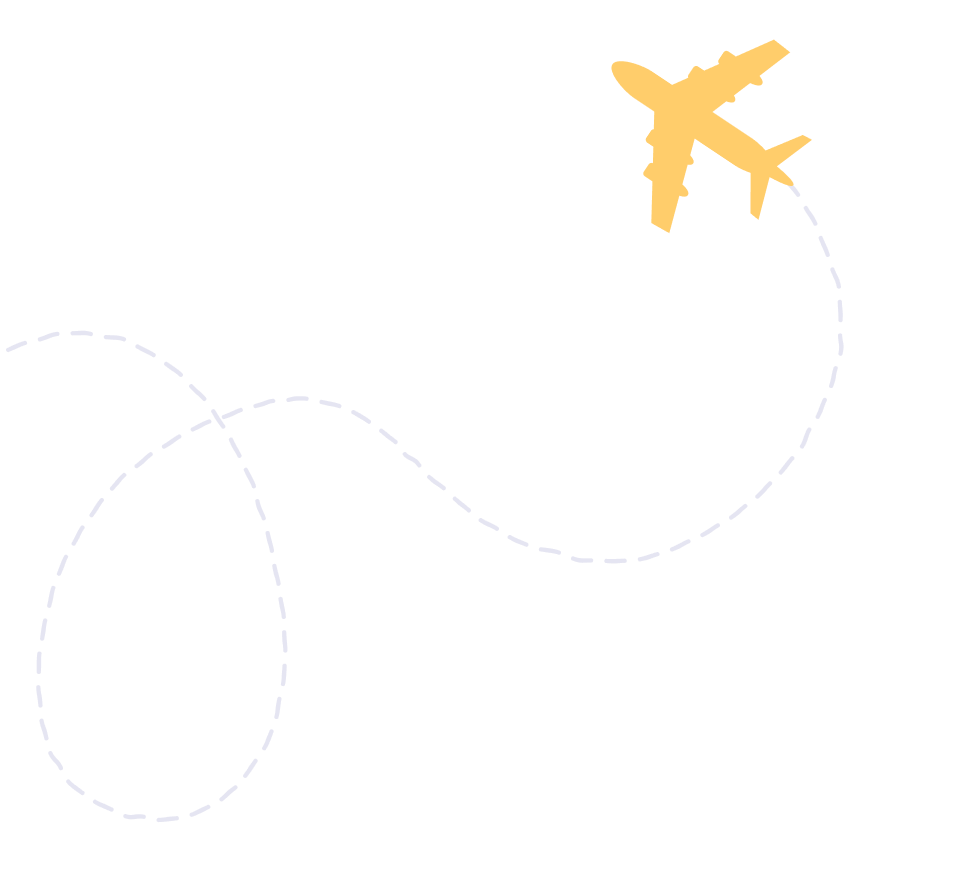 We are a Dynamic, Very Competent, and Very Friendly Team
Working with us also means freedom and Zero Commitment. Just like with other flight booking sites, Simply Request an Itinerary and Quote, Compare Online, and then Accept or Decline. That Simple!