WE DO THE WORK - YOU ENJOY THE SERVICE AND The LOWEST RATES
VOLO is a free commercial airline ticket booking service specializing in international flights with a focus on business and first-class travel. Our "itinerary and booking experts", all with over 25 years of experience working for airlines, booking agencies, travel agencies, tour operator sites, ticket consolidators, and wholesale companies, work together with sales directors at the airlines to do all the search-and-book work free of charge. Customers never have to spend time online searching and booking through a system without knowing all the details and without finding answers to their questions, and then maybe later waste even more time on the phone for changes. We do all of that for the customer. Our core is based on expertise, competence, know-how, efficiency, and friendliness.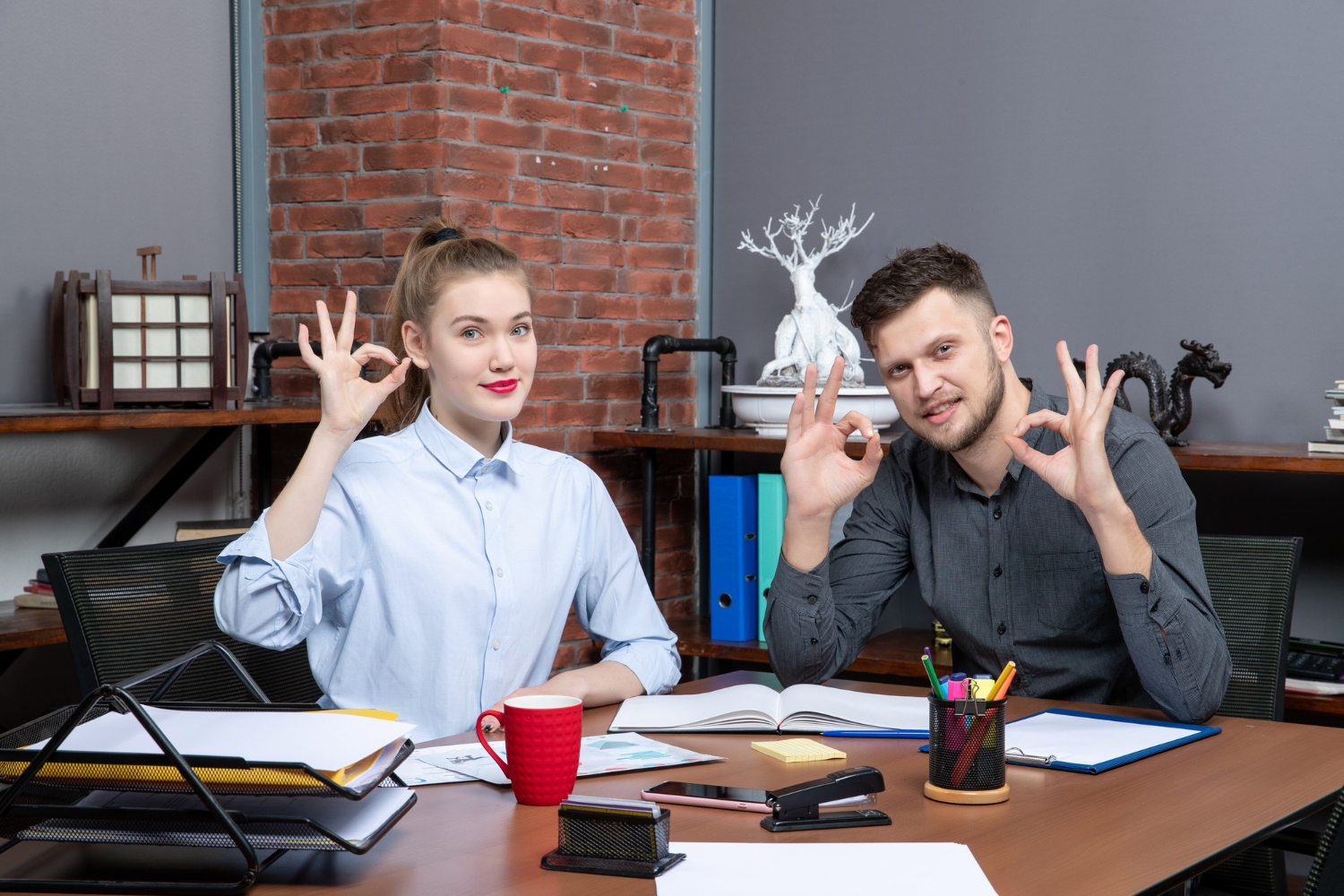 Yes, everyone really appreciates us for doing all the time-consuming and tedious work free of charge, and yes for offering lower rates, but also for our competence, efficiency, and for the fact that we are "personalized", meaning customers can reach us and talk to us immediately and anytime. Our agents are always available when you need to contact us by phone or electronically, including WhatsApp, Telegram, Signal, and text messaging, which are the best and most convenient options when traveling internationally.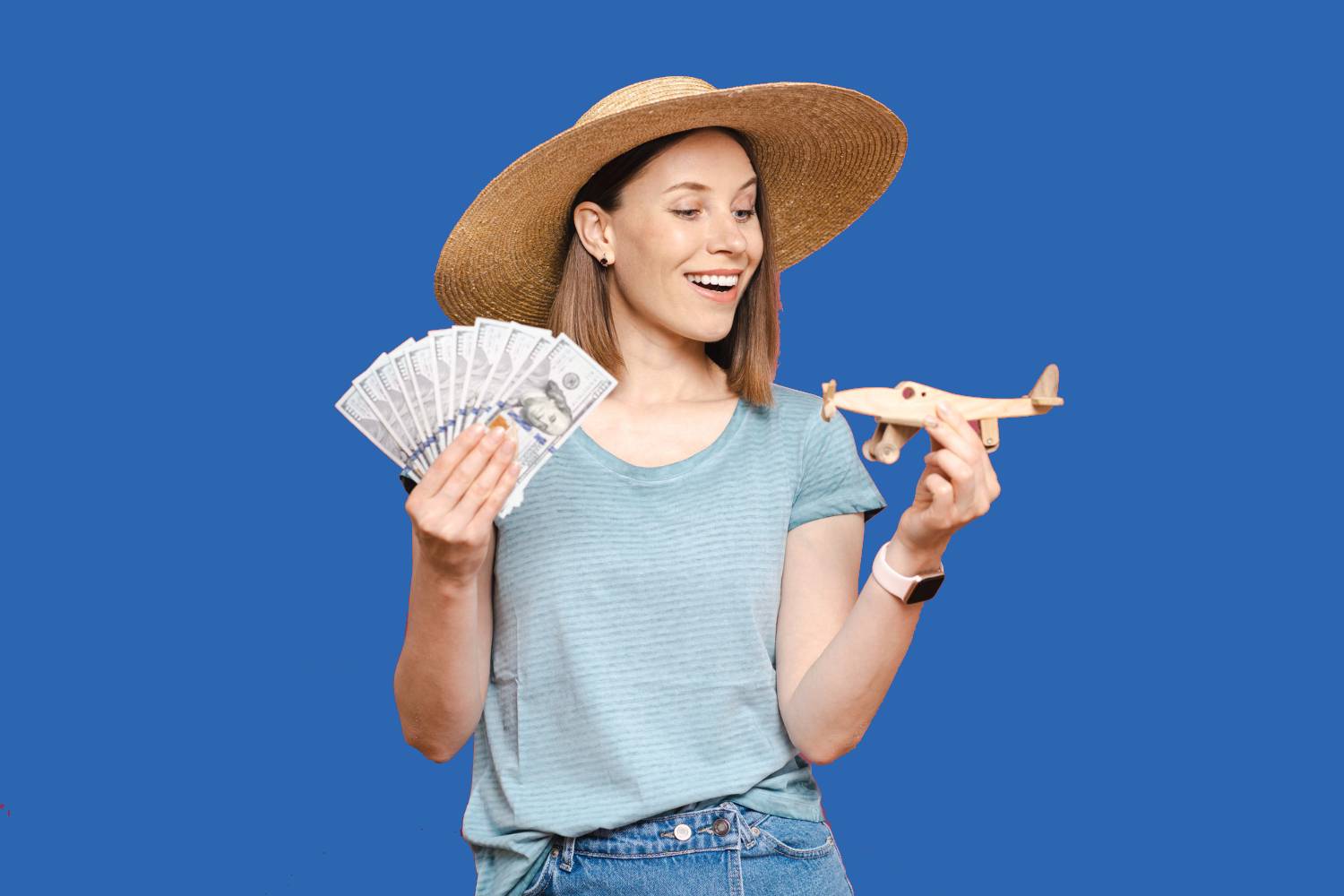 LOWEST AVAILABLE RATES – HOW
In addition to taking care of the entire booking, our experts get you the lowest rates available, often lower than Kayak, Expedia, Booking, and other similar booking services, especially for flights between the US and Europe. We always consult every vendor, or sales director at the airlines, and always work with multiple platforms to guarantee the lowest price available.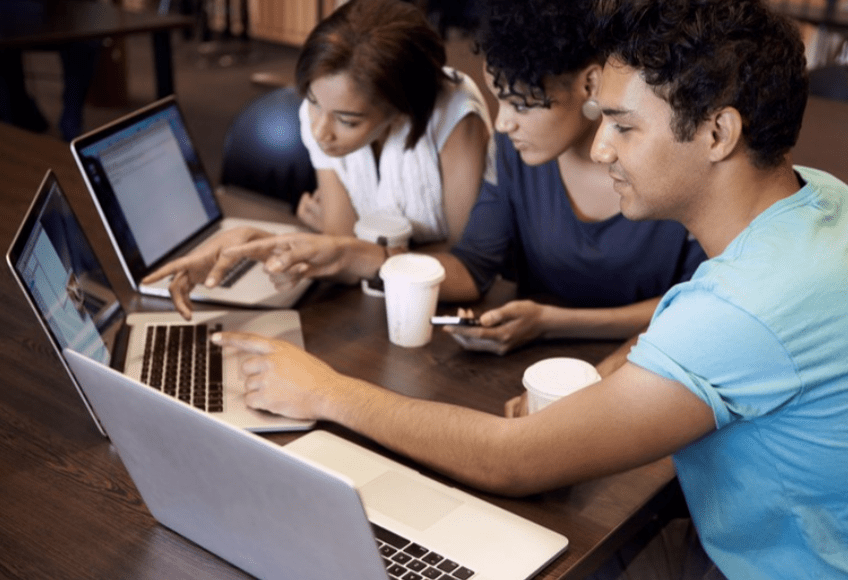 MULTI-PLATFORMS & BEST VENDORS
Do you wonder how we can get such low rates sometimes? We work directly with sales directors at the airlines, as well as with the best consolidators and wholesalers of airline tickets. Our experts have exclusive access to these special fares, and are able to offer unbeatable, unpublished prices that are not offered online or direct from the airline's website.
MAKING EVERYONE HAPPY WITH EXPERIENCE AND EXPERTISE